10 Basic Steps for Skin-Care Routine
Let's review the facial care process. Why? Because we want to pamper our skin to keep us young as long as possible, and we want to be beautiful forever. Those girls who are beautiful and young, I guess you want to keep it right?. Come on girls, nature has been generous with you, but shouldn't think that effortlessly will always remain. If you are the most beautiful creature in earth, you can look even better!
Remember, to be beautiful, entails inside and outside, apart from being beautiful and having a heart as big as the world, you must have a healthy life.
What do I mean by a HEALTHY LIFE?
Eat healthy.
Sleep 8 hours minimum (Non stop). We don't like dark circles.
No stress, no worries, you have to be happy!
Move your body! Come on, Do sports!, Burn calories!, Eliminate toxins, SWEAT! … is great for your skin.
Drink LOTS of water. Water is life.
Basically, is about maintaining a good balance, which is summarized in HAPPINESS, and it shows. No matter how much make up you put on if you are not healthy and happy…
Well, after this talk, now I'll start with the steps for facial care. I will introduce basic daily options as there are so many.
MORNING ROUTINE
WHAT ARE THE STEPS?
1. CLEAN
Micellar water. I recommend Garnier Micellar water with oil. With the help of cotton pads we will remove residues we might got from sleeping: from our hair, pillow, or anything.
2. TONER.
I recommend Clinique. I also like Lancaster. (Consider your skin type, whether dry or oily). Apply with cotton pads. When the cotton pad is white after applying the cleanser and tonic, then our skin is completely clean.
3. MOISTURIZE
Eye Contour Cream. I like Estee Lauder and Biotherm.
Day cream. Better if it contains SPF. Hydrate is very important, but so is protecting our skin. I recommend Clinique or Estee Lauder. (Consider your skin type).
* If you like Clinique, I recommend three steps, if you are getting confused among different brands. Clinique eye cream is also great.
And now ... we start with make up YES!!!!!
…After a long day...
BEFORE YOU GO TO BED
WHAT ARE THE STEPS?
1. MAKE-UP REMOVAL
Cleanser oil. The best one: SHU UEMURA. We can apply it with our hands gently with a massage.
Eye Makeup Remover: oil based, especially if we have waterproof mascara on.
2. CLEAN. Micellar water.
3. TONER.
4. SERUM. I recommend CLARINS Bi-Serum Intensif.
5. EYE CREAM.
6. MOISTURIZE. Night cream.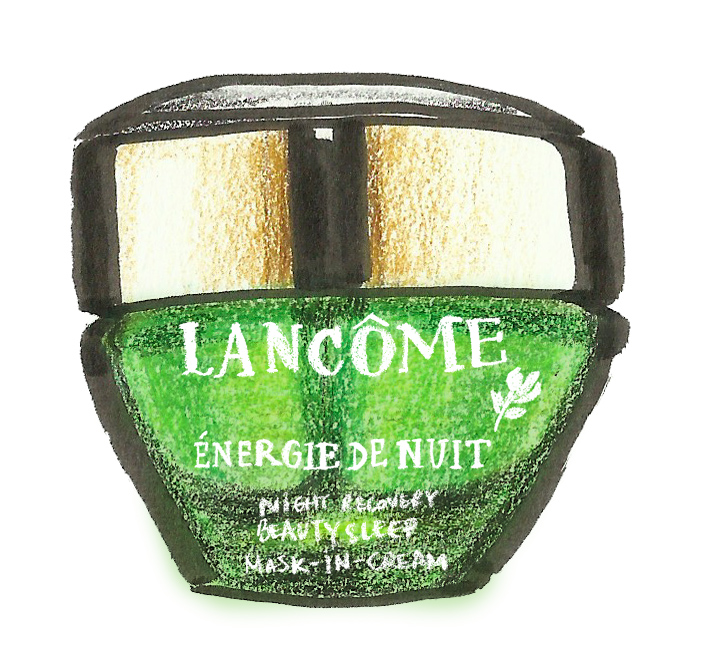 //////EXFOLIATE: Once or twice a week after the cleanser. One of my favorites is a Korean brand Etude House, "Baking Powder", cleans and exfoliates in depth.
I read that if you go to sleep without makeup you get older 7 times faster. Nooooooo!!!!!
* NOTE: girls with acne, allergies or other skin problems, follow the guidelines and products that your doctor prescribed you.
Watch the video-tutorial: